Gilliam's Marine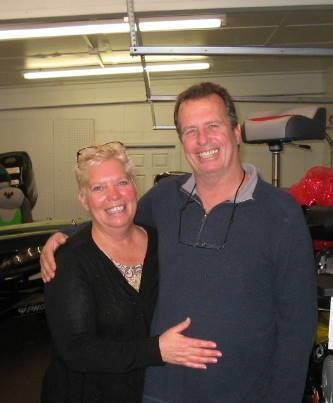 Some years ago Darrell & Sarah felt a need to have an honest, caring boat dealer in their area, a business that could be trusted and would put the customer first. In response to that, they have built a dependable business that people can rely on for great service and honest business practices. You will not find two people who would go out of their way to serve the customers more than they do.
In 2007 Gilliam's Marine became fully authorized by both Suzuki and Mercury to sell and repair their motors. They're also authorized with Motor Guide trolling motors. Darrell and Sarah are also dedicated to giving back to the community and customers and make a point to do something to each year that reflects that commitment. Whether it is a fund-raising charity sponsorship or a ..., they make sure they do something each year that goes back into the lives of those around them.
If you have not experienced a good relationship between you and your boat sales or repair person, please come by and see them for a pleasant surprise!